Designed to bring a unique space to local creatives.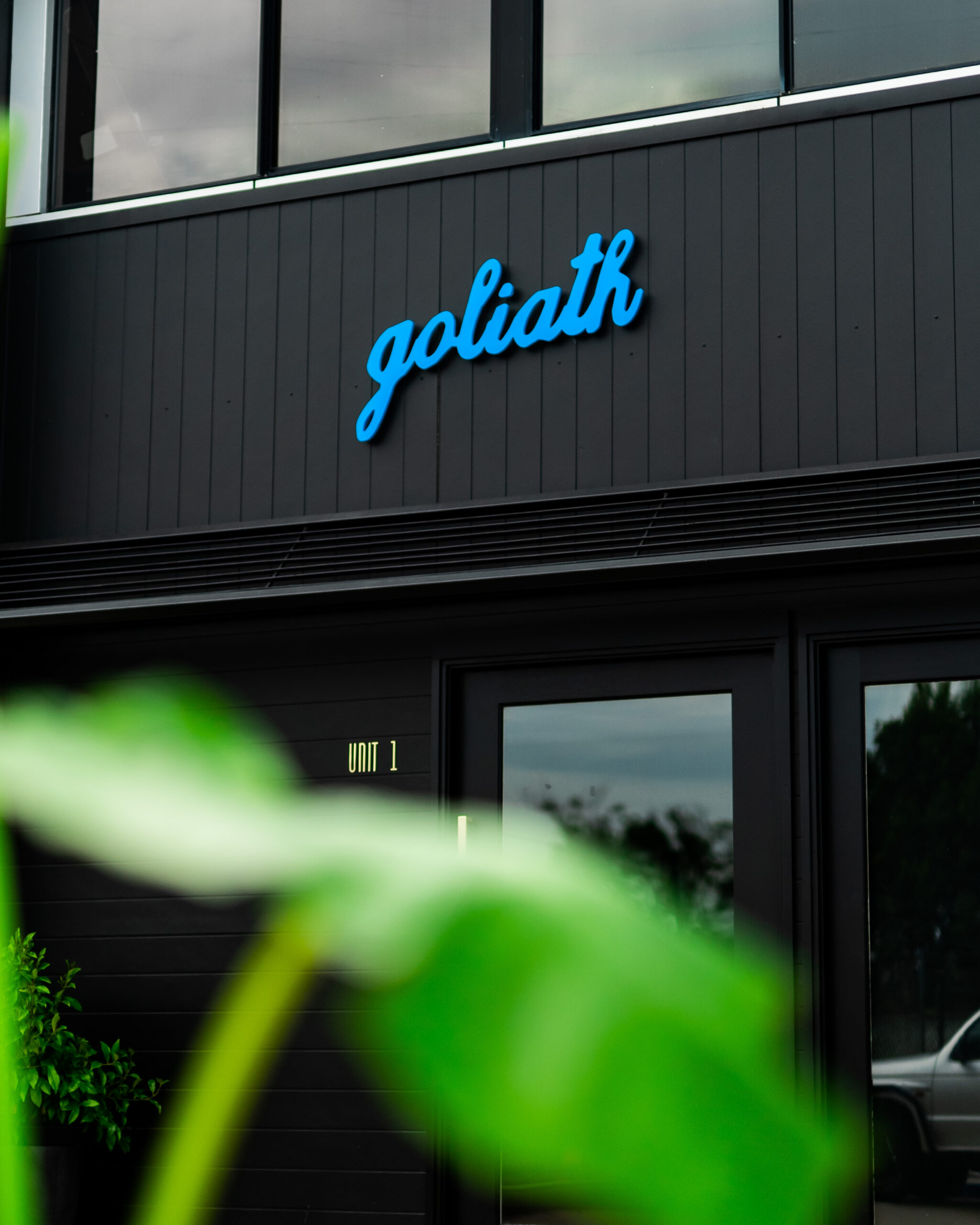 Tucked away in a commercial hub approximately 40 minutes from both Brisbane and the Sunshine Coast, our themed studio spaces are perfect for photographers and video production professionals who want unique, ready-to-shoot looks.
Offering four distinct spaces, our open-plan studio can be used as-is, redressed to suit your needs, or completely stripped down to cater for custom looks or workshops and events.
We designed each of our themed spaces with layout and composition in mind, perfect for photographers and video professionals who are after shoot-ready looks for their clients or themselves. 
If you're unsure if our spaces will work for you, give us a call to schedule a time to inspect the studio.
We designed this studio to work great for our own clients, which means it's adequately soundproofed and suitable for video production, has great depth and a bunch of useful props that allow for unlimited creative potential. Our studio is ground level and easily accessible, offers at least three carparks during standard business hours (additional street parking available) and a large entry door for bumping in larger equipment and props.
Our studio also features a number of amenities to help make it as versatile as possible. If your booking relies on one of these features (such as coloured backdrops) please contact us prior to booking to ensure we have that particular item ready.
50sqm of studio floor space

2.7m ceiling height

1.2m wide entry

Coloured paper backdrops

Bluetooth speaker for vibes

Air-conditioned

5G Internet

Large clothes rack

Bathroom/ changing room

Break area/ client viewing area with wireless transmission capabilities

Kitchenette
2-Hour Studio Booking - $200.00

Half-Day Studio Booking (5 Hours) - $350.00

Full-Day Studio Booking (10 Hours) - $500.00
Inclusions / Equipment Hire
To ensure a basic level of production quality can be achieved at our studio, all studio bookings include a professional light, your choice of lighting modifier and basic gaffing equipment. If you're unsure how to use this equipment, we'll give you a quick run through on arrival. 
Aputure 300D II w/ roller stand

Aputure Light Dome 90 II / Aputure 2x Fresnel / Aputure 36° Spotlight

C-stands & lighting stands

Sandbags
Being a video production agency, we also have a solid amount of professional video equipment that is available for hire during a studio booking. If you'd like to hire any of our equipment, please contact us a minimum of two days before your scheduled booking. Please note, we do reserve this equipment for experienced industry professionals.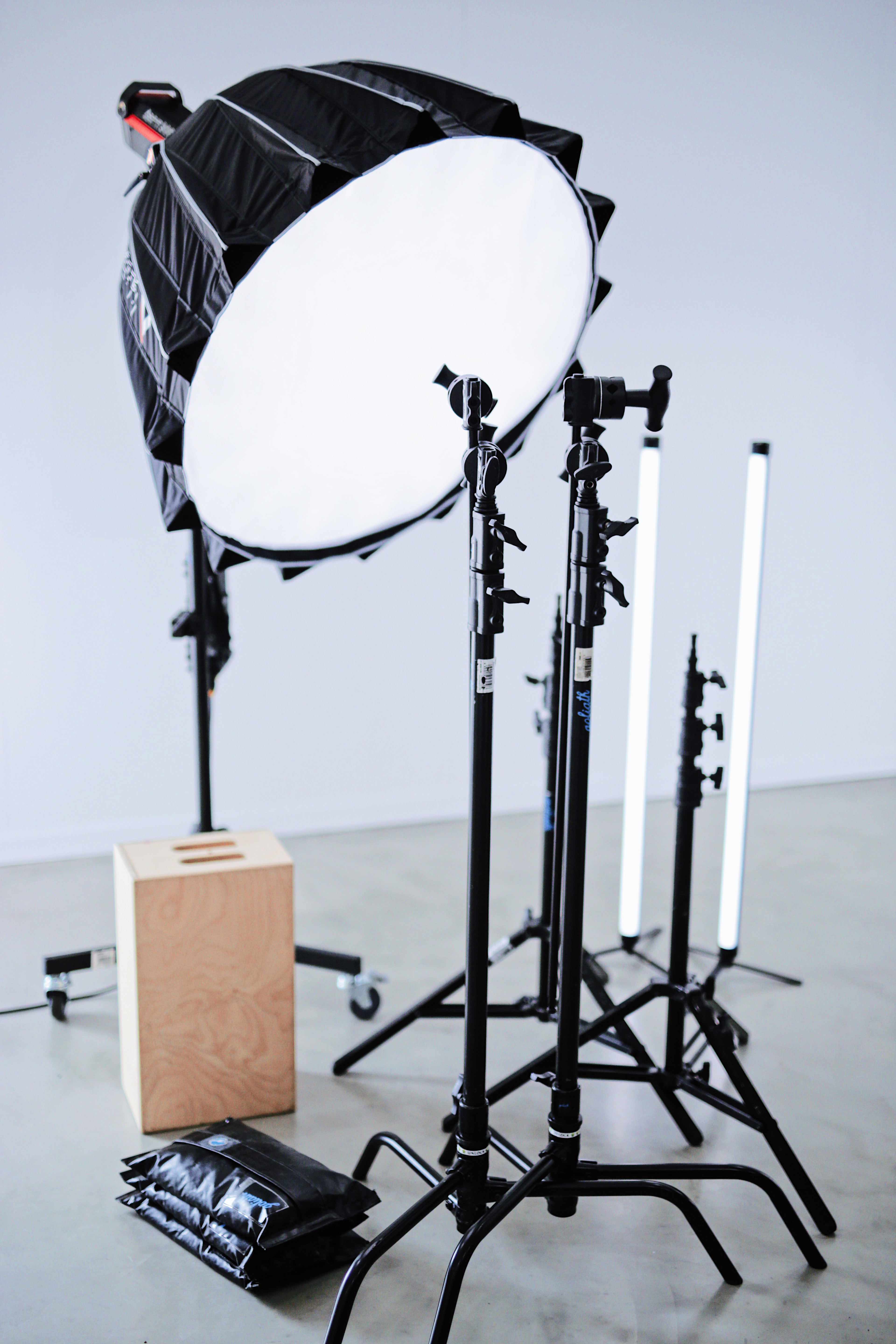 Monday - Saturday: 7am - 5pm
Sunday: Closed