Hello. We're Goliath.
A boutique Brisbane video production agency.
We make videos. Good ones.
We make video people like.
We're really good at making web content and commercials that help your audience understand why your brand, service or product is so damn special. Because if they understand it, they'll know why they need it. And we want that for you.
We make getting video, simple.
We literally exist to take the stress of video production from you, it's like, our whole thing. Whether it's a simple explainer video, commercial or an entire creative web series, we have you covered. From creative to post.
Words that make us blush.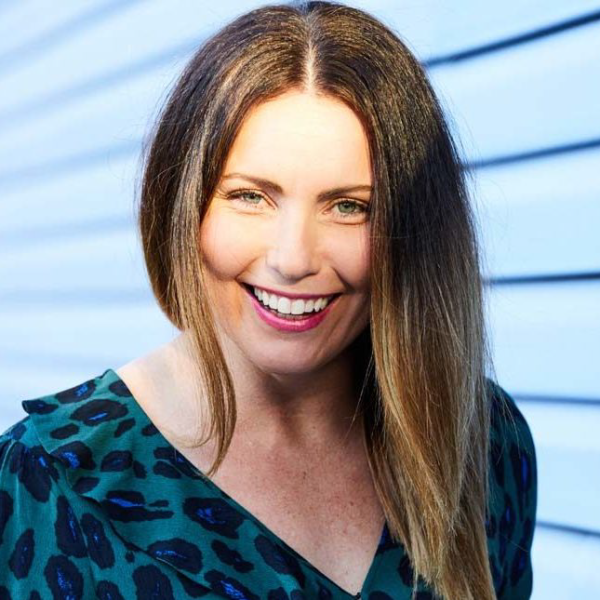 "Perhaps the most enjoyable part of my experience with Goliath has been the time taken to understand me and my business to ensure that the videos being created are a true representation of our brand."
Clarissa Rayward, Happy Lawyer Happy Life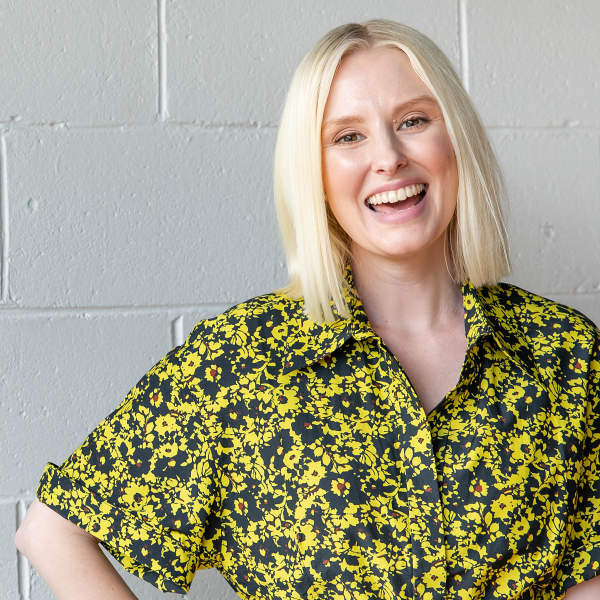 "I was quite nervous as it was the first time I had ever filmed anything and Ben from Goliath put me immediately at ease! The final outcome was better than anything I ever dreamed of."
Rebecca Murray, RTI Consultants
Follow our socials too,
we share cool junk.