Our packs are designed to
help grow your brand!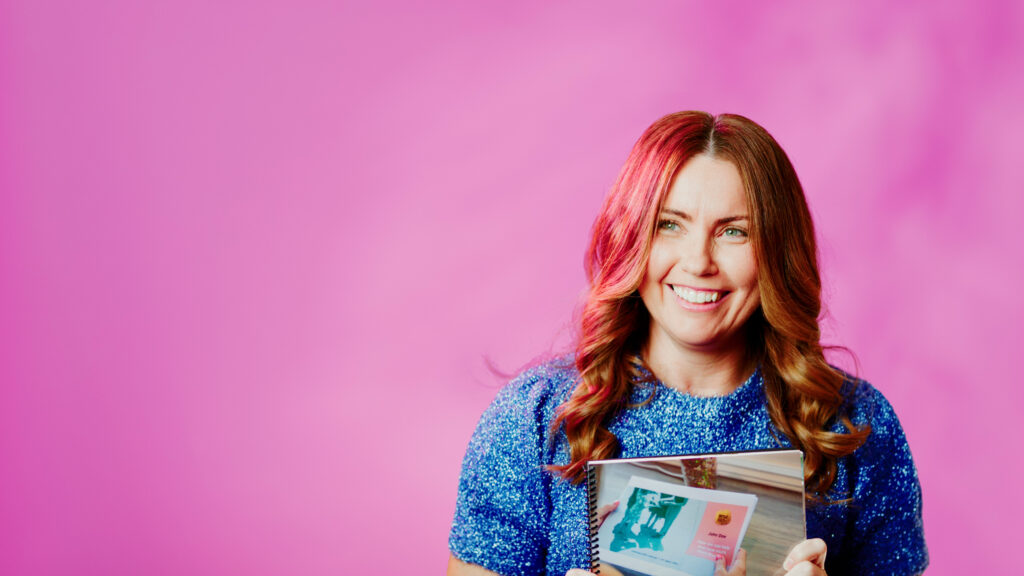 About Our
Course Creator Pack
Turn your repeatable, valuable information into profitable video content that can be sold at scale, to help you and your business grow. This may seem like a daunting task, but we've got some tricks up our sleeve to make capturing and adapting your content for the screen as effortless as possible!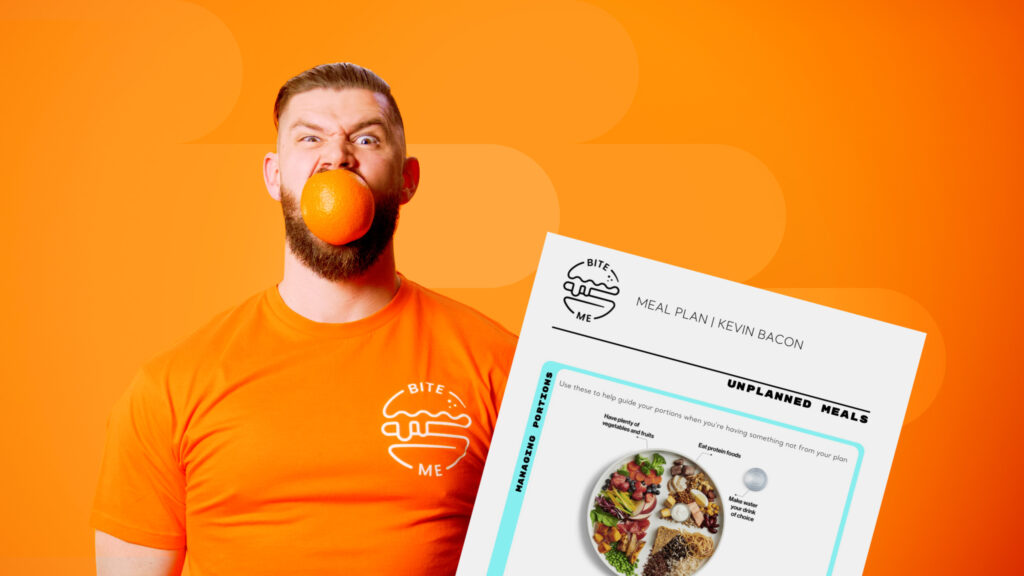 About Our
Client Journey Pack
Use video to automate repetitive client journeys such as sales funnels and client intakes, or simply create helpful website content to guide and direct new customers. We can offer insight into what videos might be most valuable for you and where they'll make the biggest impact.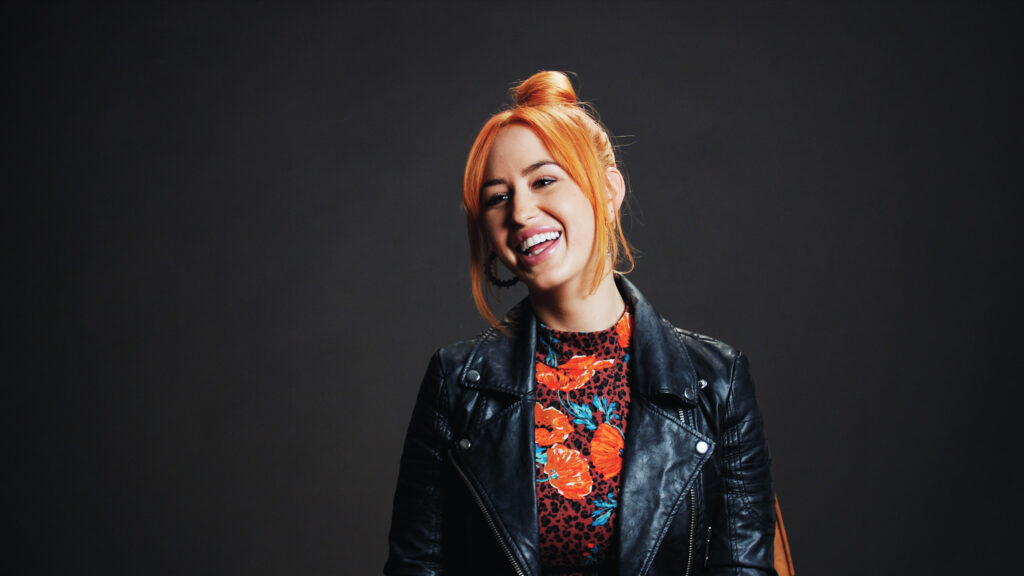 About Our
Brand Explainer Pack
Create an emotional connection with your audience by capturing the people that make your brand special, ultimately fostering long term clients and customers. Putting that special something into words can sometimes be tricky, but don't worry, we'll guide you through the entire process.
Join our mailing list to receive our
fixed price pack guide!